Stereocap - Headphones for cap-lovers and fashionistas
February 01, 2016
I have had this trouble for so long and I end up keeping my comfy headphones at home and putting on those irritating in-ears when going out.
We are ordinary people, unlike the celebrities who still look fine with their headphones wore awkwardly on top of their cap.
and how many of us can be fashionable like Rihanna?
The truth is - we will be stared at if we were to dress like this:
But guess what? There is a solution for us now!
Introducing Stereocap - a customisable headphone for us cap and music lovers!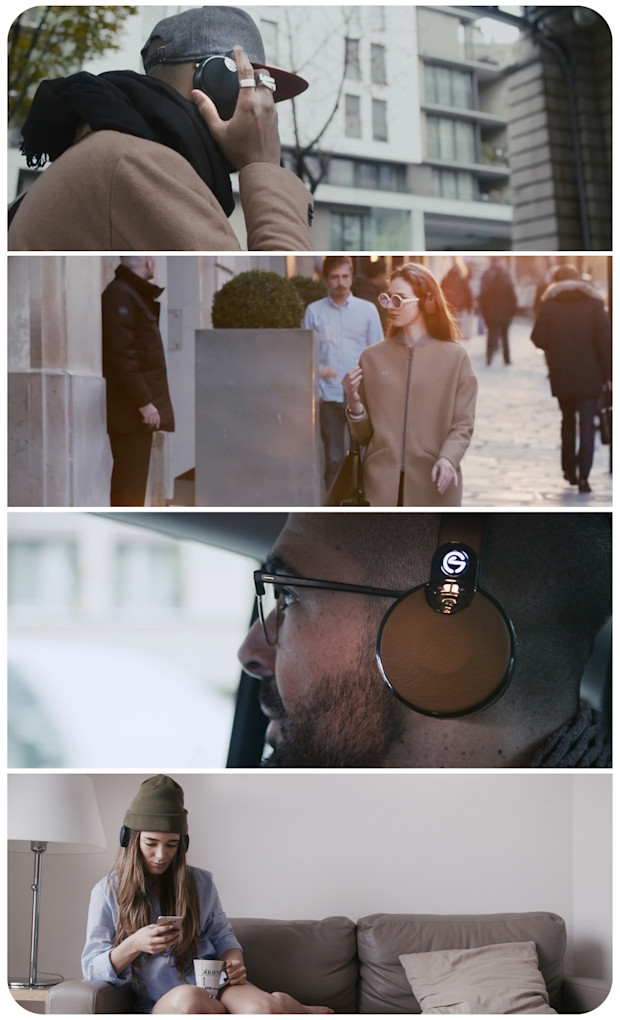 Stereocap is the ultimate and essential accessory for all cap lovers who are looking for more from their headphones.
For all those who wish to stand out from the traditional, finally there is a headphone that can highlight your own unique style. Interchangeable accessories such as foams and caps can be customized to match your personal brand, mood or outfit.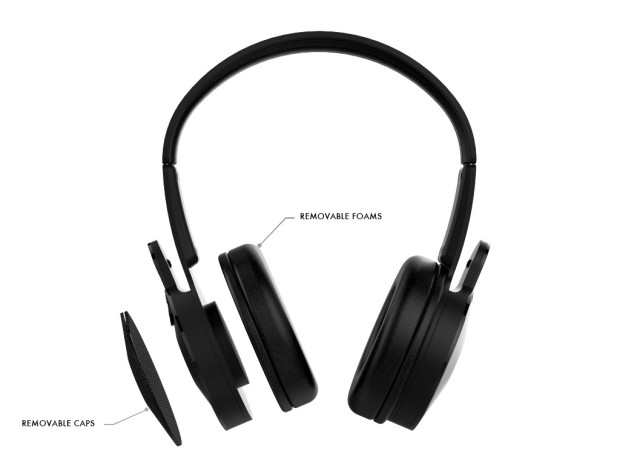 Stereocap is raising funds on indiegogo, view their video below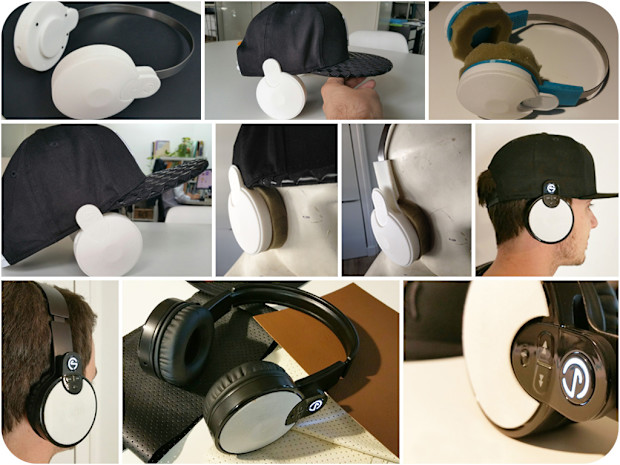 Your support to stereocap on indiegogo will be rewarded with theses goodies!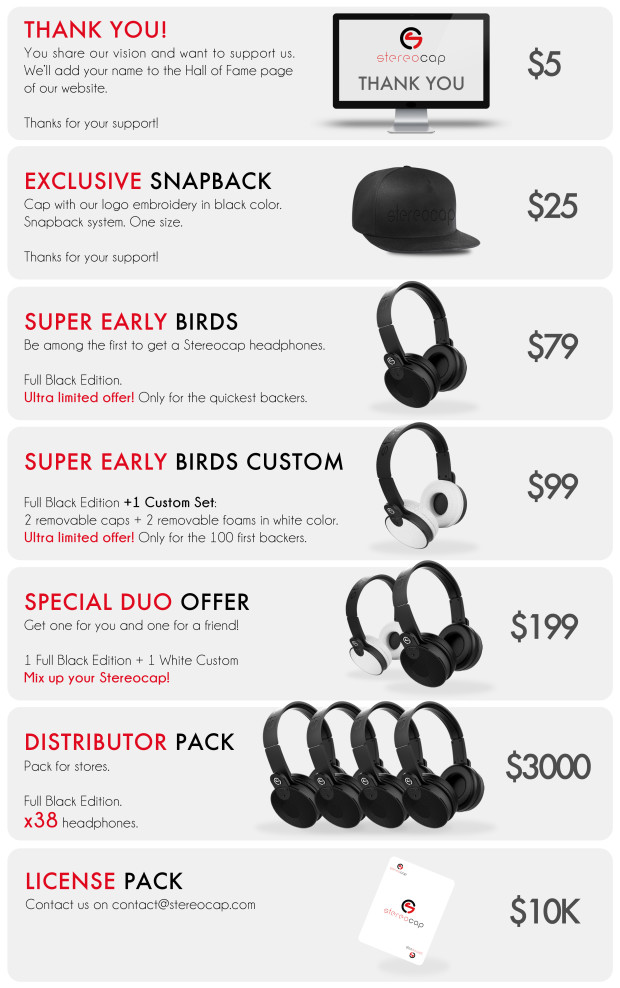 Click
HERE
now to explore how you can be a part of this project!

Follow stereocap on social media



Feel free to give comments below about what you think of this product/project.